So, you want to leverage your Instagram for business, but...
You lack the confidence and consistency needed to build your online presence, and you're confused about which strategies will actually get results #amiright?
​
Let me teach you how I get 80% of my sales from Instagram...
Introducing VIBE Online!
What is VIBE and who is it for??
This is a self-study online course perfect for ambitious wellness entrepreneurs who don't want to hire a social media manager or virtual assistant, but instead want to take control of their own marketing by adopting my signature method.
I'll teach you the same process that helped me grow my own business, and enable me to work online and travel the world!
VIBE stands for: VISION, INSIGHT, BUILD, EXECUTE
🔥You'll create high vibe habits and routines so you can be in the best state of mind when showing up online. ⁠
🔥You'll develop and implement a streamlined management plan that works to support your business and lifestyle goals.⁠
🔥You'll gain clarity around your vision and ideal client in order to create your content pillars and develop an effective content marketing strategy.⁠
🔥You'll learn how to write content that converts followers into clients and never run out of content topics ever again.⁠
🔥You'll have everything organized in a social media scheduling application, and increase productivity with my favourite tools, systems, and techniques.⁠
🔥Best of all, you'll be able to make immediate changes to improve your Instagram marketing strategy in order to generate leads and sign clients.🤑⁠⁠⁠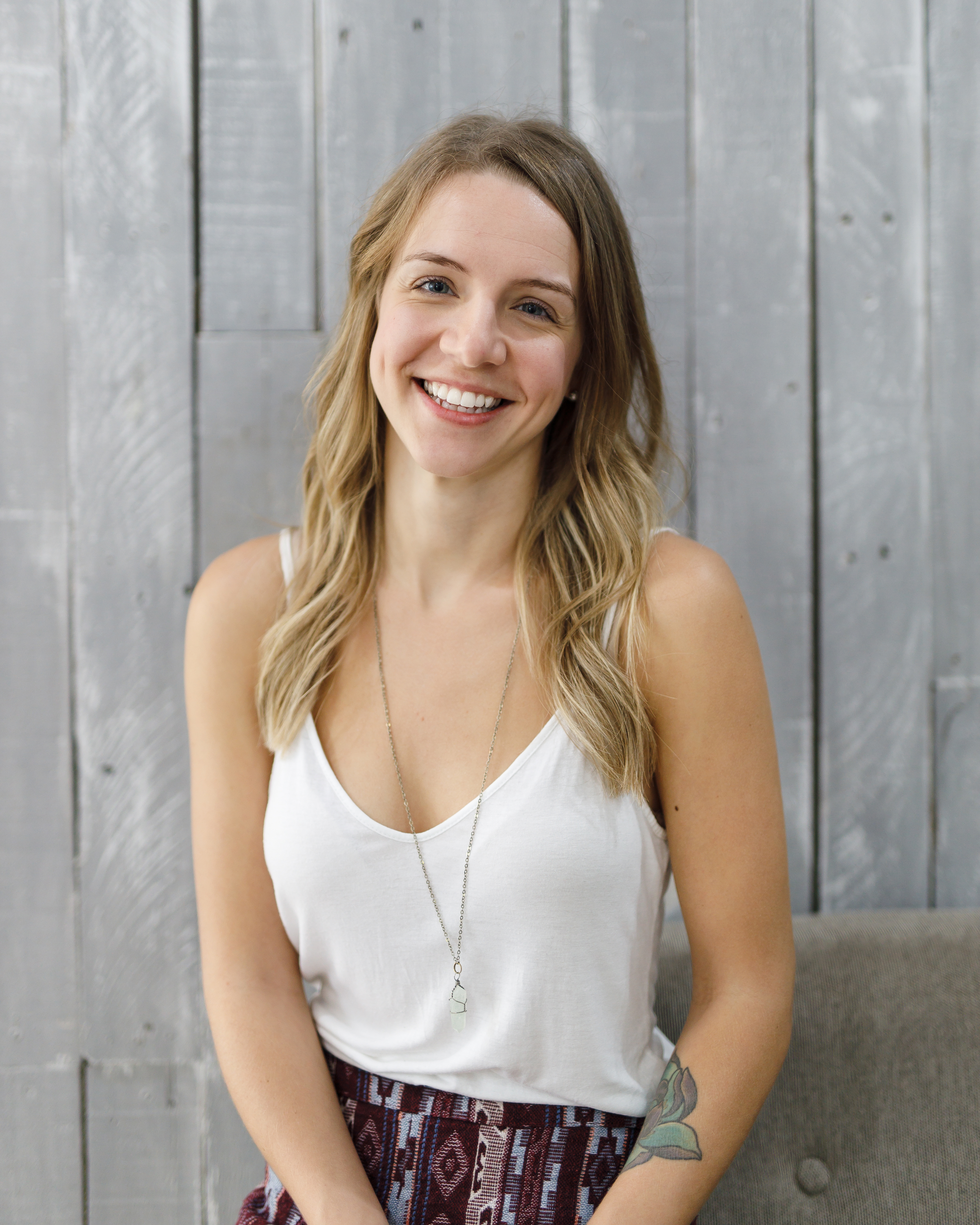 I actually "get" what you do and fully understand the challenges that come along with being a wellpreneur. Before becoming an Online Business Strategist for Wellness Entrepreneurs, I was running my own health and wellness business as a Registered Holistic Nutritionist and Yoga Teacher. I was working 1:1 with clients, running online group programs, designed my own recipe books, and hosted yoga retreats abroad.
After becoming successful in building and leveraging my own platforms to maximize business, I now combine my skills and experience to serve other wellness entrepreneurs in the industry.
Let me teach you how I get 80% of my sales through the Instagram platform, allowing me to work online and travel the world.
I'll help you gain clarity, confidence, and consistency, so that you can attract your dream clients with ease.
Whether you want location independence, more time freedom, or a better work/life balance... VIBE Online is for you!
What else can you expect??
✔️Raise your VIBRATION and come into alignment with the WHY behind everything you do on Instagram and enjoy the process of growing your business organically with the platform.
⁠
✔️Gain CLARITY and DIRECTION when it comes to who your ideal clients are and how to use your messaging in a way that draws them in and builds trust. Create a brand identity that resonates with your audience. Never run out of ideas or wonder what/when to post again and discover your inspiration zone to create the best content!
✔️When you have STRUCTURE, you feel SAFER and more CONFIDENT to show up consistently, and consistency builds momentum! Save time by batch working your Instagram tasks and create real relationships with only 30 minutes per day.
✔️Become an AUTHORITY FIGURE in your field and stay top of mind so when your followers are ready to buy, it's a no-brainer that they want to buy from you.
🤫AND OF COURSE all of my best tips and tactics for increasing engagement and growing your community!
STEP-BY-STEP TUTORIALS:
Canva (design and branding)
Later (content management and scheduling)
Asana (time management and productivity)
AND YOU'LL ALSO GET:
✔ 4 fillable worksheets
✔ Lead tracker
✔ Analytics tracker
✔ DM selling guide
✔ 40 content ideas!!
✔ And so much more🙌
↓ View the Course Curriculum ↓